Solutions
Cable Sizing & Suitability... Matters!
Sep 18, 2023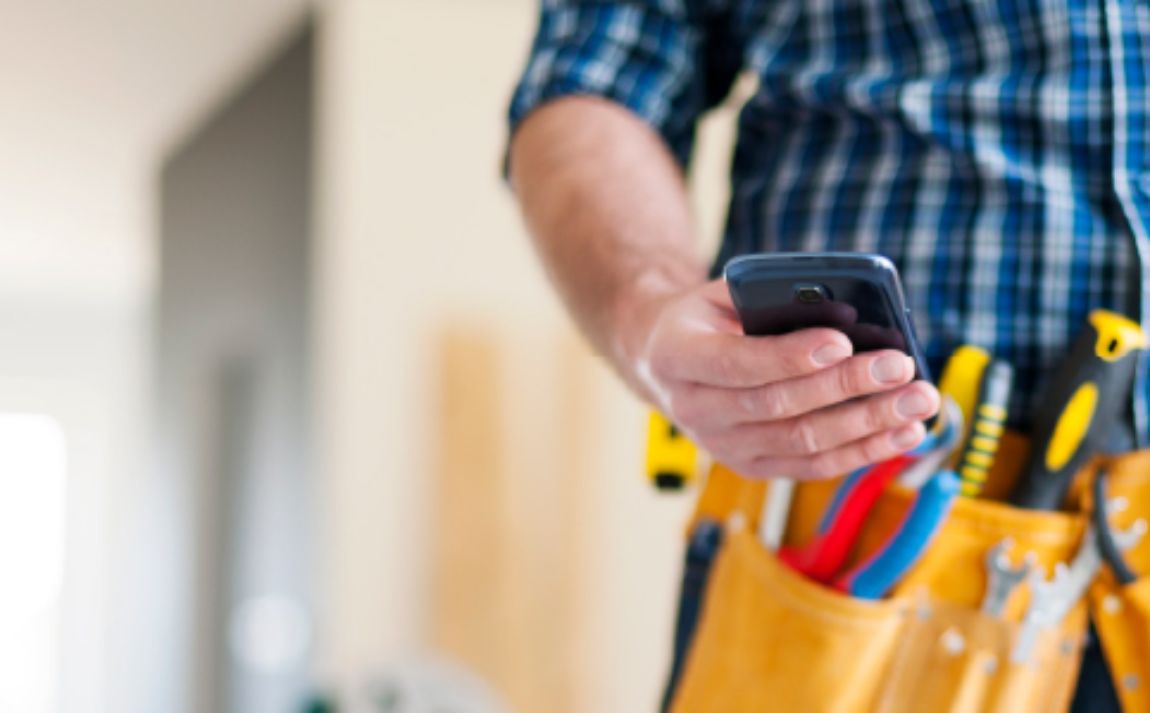 The Cable Guy Tech Guide
Traditionally 110°C rated electrical cables were associated with fire-performance cables. In today's marketing, we see the wide availability of non-fire-rated cables suitable for 110°C, with demand driven by the desire to maximise the current carrying capacity and reduce the conductor size of a cable system. However, loading a cable system close to its maximum capacity leads to increased energy losses over the asset's of life through heat generation caused by the current flowing in the conductors. In many cases, the additional costs of these losses significantly outweigh the intial savings attained by selecting the smallest suitable conductor. In the long term, designing the system with a larger conductor size and running at a lower temperature may be financially and environmentally beneficial to reduce energy losses.
Various online cable calculation tools are available to simplify selecting suitable cable sizes. One tool, Nexans EASYCALC, ensures that the cable installation can safely carry the requested current requirement without overloading at the inputted design temperature. It also ensures that a maximum design voltage drop requirements are met whilst incorporating electrical design parameters for the latest cable technologies enhancing its utility.
In cases where a continuous maximum temperature of 110°C is to be designed for, several cable types are available in the cable industry today, such as low fire hazard cables, fire resistant cables and various other available cables to satisfy this requirement.
Using these fire safety solutions has become increasingly important in applications where maximising the safe time for evacuating individuals is a priority. During a fire, products such as Nexans Envirolex & Alsecure produce less smoke and hazardous fumes than traditional PVC insulated and sheathed cables. This property improves visibility and ensures better air quality during fire evacuation while minimising damage to nearby electrical and mechanical equipment.
Fire-resistant cables are also critical components of any fire protection system, ensuring that critical infrastructure such as emergency lighting, sprinkler systems and air extraction systems remain functional.
Our websites
Select your country to find our products and solutions