Born in Footscray, Victoria, in 1940 by an Australian Olympian, Nexans Olex has grown a truly global presence while staying true to our local Aussie roots.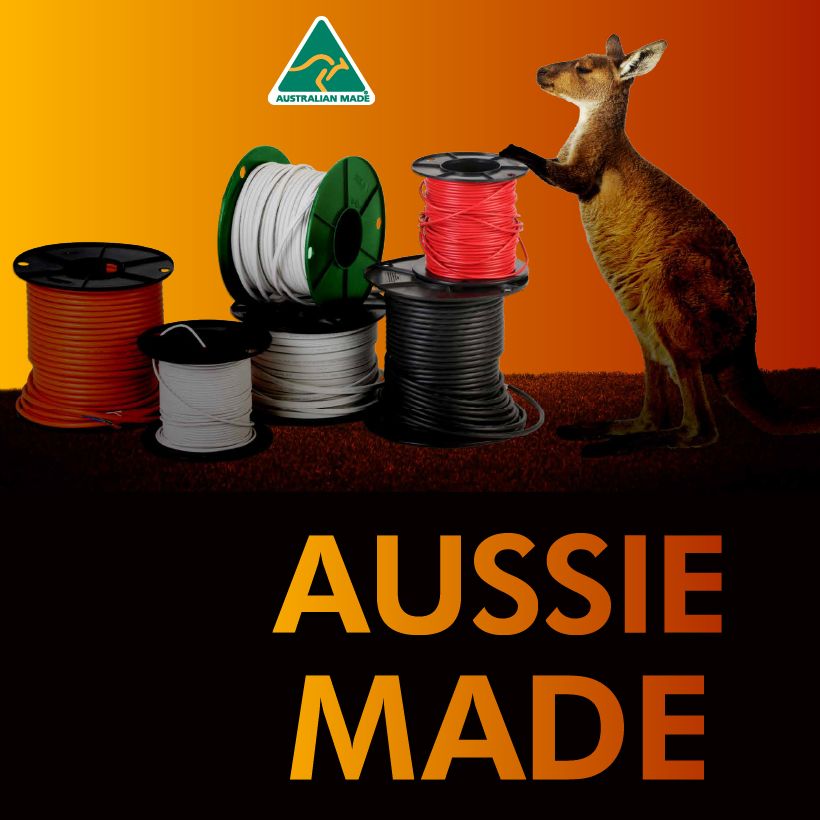 Support Australian Made, Support Australian Jobs
We're an Australian made cable manufacturer powering modern Aussie life and driving the transition to a more connected, more sustainable future.
Most of our building cables are manufactured here in Lilydale, Victoria - complete with the green and gold Australian made logo. Buying from local manufacturers means boosting the economy, supporting local families, and strengthening our community.
Local manufacturing; world-class quality
Our products are known for their quality, safety and reliability. We build products made to withstand the unique Australian environment, so that builders, engineers and contractors know they're making the smartest choice for their project. We might launch over 50 products worldwide every year - but our engineers can create custom solutions to meet your needs, too.
Through local manufacturing backed by the support of Nexans and third party global facilities, our customers can Trust Olex for the best cable solutions every time.
Our websites
Select your country to find our products and solutions