A comprehensive range of cable testing services to meet your specific requirements.
Your peace of mind is top of our mind
Our laboratory services have been a crucial part of our success for delivering high quality products to our customers for over 50 years and we are proud to be an International Accreditation New Zealand (IANZ) registered lab to ISO 17025:2017.
IANZ accreditation
IANZ is an organisation that protects the health and wealth of New Zealand by ensuring that those who test or inspect the products and services bought, consumed, used, or surrounded by every day are safe, accurate, and aren't doing harm.
IANZ also helps NZ exporters access international markets by ensuring that those who test or inspect their products, meet the required standards for each country.
Not all laboratories or inspection bodies are accredited, so when you see the IANZ mark of competence on our lab reports, you can have confidence in results that are world class.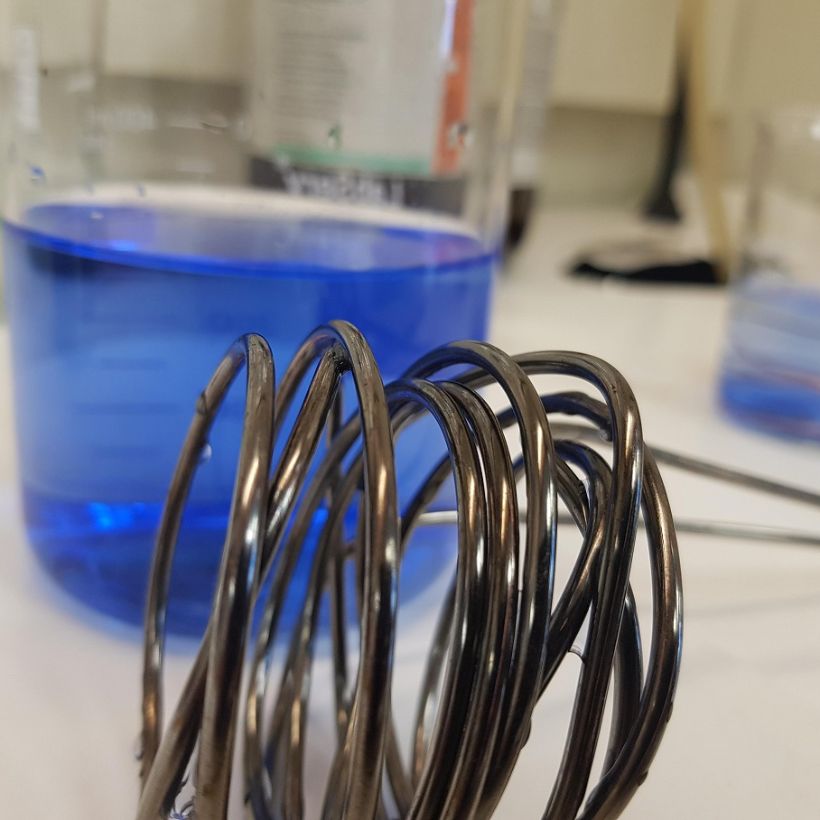 Our testing includes:
• Material ageing tests
• Tensile and elongation of plastics and metals
• Insulation resistance
• Various other sample and material tests
Our services include:
• Fault Investigation
• Compliance Testing
Unsure if your product meets the relevant AS/NZS standards?
We can perform a full range of type, routine and sample testing to see if the product complies to many of the electrical cable standards such as AS/NZS 5000.1, AS/NZS 5000.2 and AS/NZS 1429.1.
Our websites
Select your country to find our products and solutions