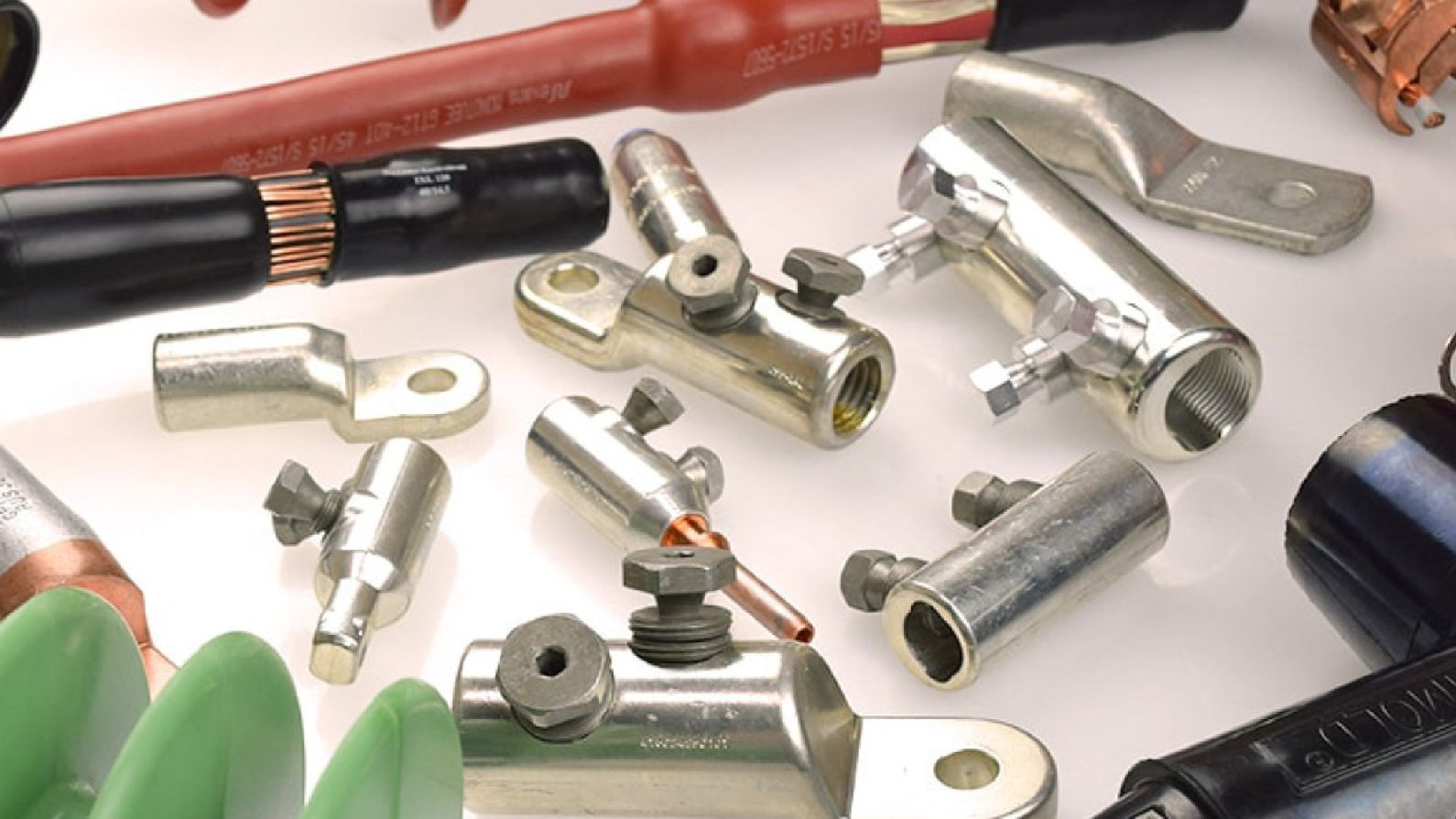 Nexans Australmold
Part of the Nexans Olex and the Nexans Group, Nexans Australmold is an innovator, manufacturer and distributor of low, medium and high voltage cable power accessories.
For over 35 years, Nexans Australmold has supplied safe solutions with reliable functions to the highest quality to the power utilities, renewable energy, resources, transportation and infrastructure markets across Australia and New Zealand.
Their engineering experience and continuous product development enable them to offer products that meet future requirements for reliable systems.
Nexans Australmold Power Accessories, continue to improve their processes. Foundations for this work is their dedication to quality and environmental management systems ISO 9001, ISO 14001, OHSAS 18001 and AS-NZS 4801.
Nexans Australmold provides a complete range of power accessories including connectors, joints & terminations for energy distribution networks up to 72 kV.
To learn more about Nexans Power Accessories, please visit www.australmold.com.au
Contact us today to discuss your next project.
Head Office, Melbourne , Australia
Nexans Australmold
Building 2, 69 Dalton Road,
Thomastown, VIC 3074
Tel: +61 3 9205 8400
Branch Office, Western Australia
Nexans Australmold
857 Abernethy Road,
Forrestfield, WA 6058
Tel: 0409 910 146
Branch Office, Queensland
Nexans Australmold
541 Bilsen Rd,
Geebung, QLD 4034
Tel: 0439 032 151
New Zealand Distributor
CSL
22 Fischer Crescent,
Mt Wellington, Auckland
Tel: 0800 288 423
support@csl-online.nz
www.csl-online.nz
Our websites
Select your country to find our products and solutions