Modular wiring
How Nexans Fire Safety Cables & Modular Wiring Solution Reduces Risks For You
Jul 10, 2023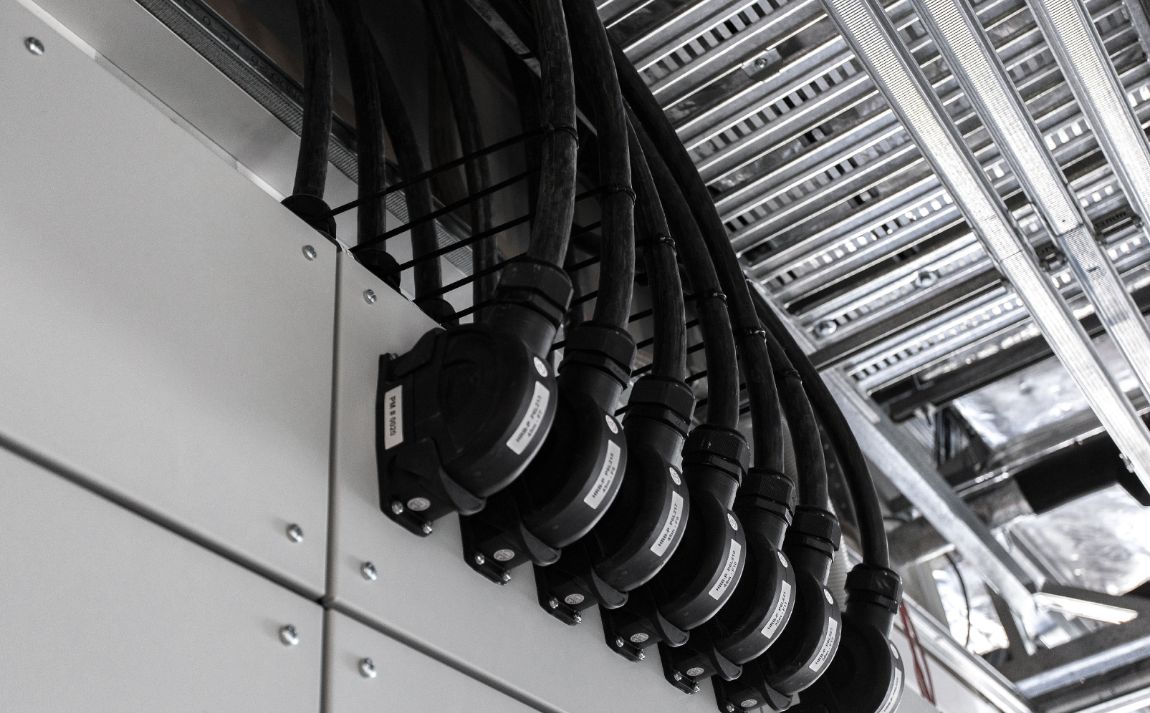 Nexans Fire Safety & Modular Wiring Solutions
The smoke and toxic gases generated in a building fire are the major cause of all casualties, therefore, it is vital to reduce the exposure time to these hazards by facilitating a safe and rapid evacuation.
Cables lie at the heart of a building safety system, playing a crucial role in reducing the amount of toxins generated during the fire, whilst also powering critical equipment that will allow successful evacuations. It is important to understand how Low Fire Hazard and Fire-Rated cables help to support a safe evacuation.
Low Fire Hazard cables are manufactured using special zero halogen and flame retardant materials that generate substantially less smoke and toxic gases during a fire than traditional cables. The flame retardance of these cables is also generally higher than that of traditional cables, significantly reducing the likelihood that the cable will contribute to the spread of fire.
Fire-resistant cables are deisgned with the same low smoke and reduced propagation properties as low fire hazard cables, but additionally are designed to continue to operate during the fire to maintain essential services (emergency lighting, ventilation etc.) until the evacuation process is completed safely.
The Nexans Modular Wiring Sytem integrates low fire hazard cables in a designed and manufactured system. Below are examples of how the modular wiring system works to amplify fire safety:
Cable specification - cables with the correct fire safety properties (low fire hazard) are specified in advance, prepared in the factory, tested and then delivered to the site. The process is transparent and eliminates the risk of non-compliant cable being installed in the building.
Cable routing - with modular wiring this is pre-designed and the wiring system sizing and lengths are determined in advance. All the modular wiring elements are clearly labelled and identified in accordance with the design.
Service penetrations - breaches in building fabric are a major contributor to the spread of fire. In a modular wiring system, service penetraitions can be appropriately designed and specified in advance - including the allowance of fire stopping and intumescent protection.
Safe terminations - all junctions, connections and terminations in modular systems are made and tested in the factory, reducing the scope for installation errors being made on site.
Our websites
Select your country to find our products and solutions