Market Sector
What Does it Mean to Build Green?
Jun 24, 2021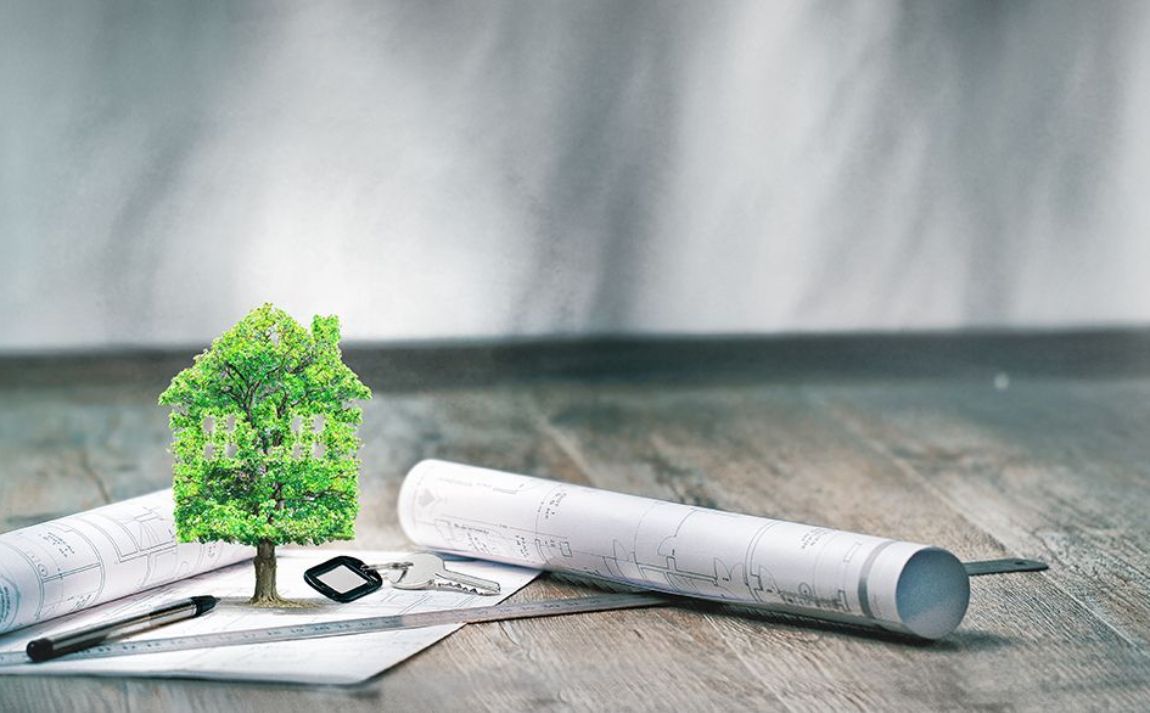 The Australian green building industry is setting the right example. As the sector continues to innovate, as many as 94% of professionals are now involved in green building projects.
Sustainability in the building market is gathering even more pace. In 2018, Australia already had over 12 million square metres of Green Star certified or registered green building space - a number that's only growing. With market demand and client demand driving our green building market, now is the time to take an environment-first approach.
What exactly is a green building?
The construction industry accounts for 40% of global energy consumption, which is why players at every level are moving towards sustainable processes. But what makes a building "green"?
According to Austrade, it's:
Energy efficiency
Greenhouse gas emission reduction
Water conservation
Waste reuse & recycling
Pollution prevention
Enhanced biodiversity
Reduced natural resource consumption
Productive & healthy environments
Flexible & adaptable space
For us, it's about buildings that are safe and reliable. The goal is to achieve energy efficiency and reduce environmental impact throughout the life cycle of a building.
The Green Star rating system measures the sustainability of buildings in Australia. Developed by the Green Building Council of Australia (GBCA), the system is designed around our country's unique climate and environment. It takes into account key categories such as energy, transport, water, emissions and materials.
Powered by sustainability
Switching to a cable manufacturer that constantly pushes the boundaries of sustainability is a key step in building green.
Since materials used in construction are a component of the Green Star scoring system, we're always expanding our capabilities to deliver more sustainable cabling solutions to our customers.
At the heart of our commitment to low-impact solutions are Recyclable (recycling used cables in compliance with environmental standards), Green Drums and PVC best practice adoption. The use of PVC is a core topic in the issue of sustainability right now, with traditional manufacturing methods and materials causing a potential risk of fire or hazard to human health. In response, the promotion of PVC best practice principles in construction makes buildings eligible for two additional Green Star points.
As a leader in Australia's cable manufacturing industry, we at Nexans Olex have a responsibility to set an example in terms of sustainability. Every day, we deliver services to reduce the environmental impact of cables to support Australia's green building movement.
Our websites
Select your country to find our products and solutions