Optical fibre - Nylon underground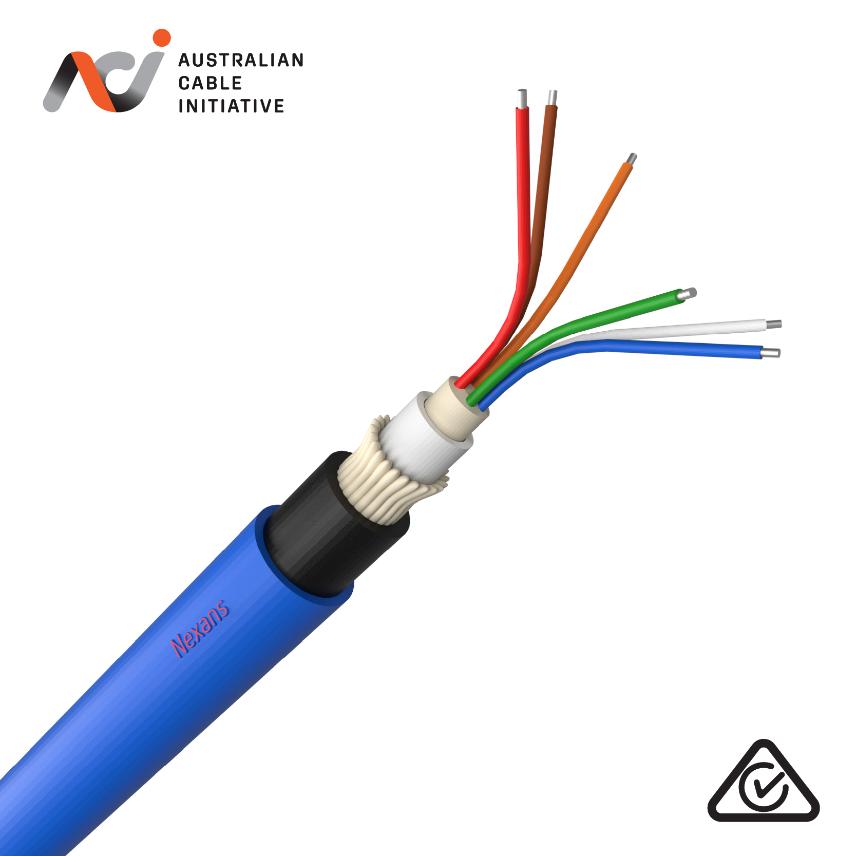 Optical fibres contained in a jelly filled mono/loose tube, aramid yarn reinforced, PE sheathed with Nylon oversheath.
Read more
Description
Description
Designed for duct installation or direct burial, where water or termite resistance are required.
Options
Fibre counts up to 324 fibre are available upon request for loose tube cables
Corrugated Steel Tape (CST) Armouring
Composite (combination of single and multi mode)
ADSS (All Dielectric Self Supporting)
Sacrificial Sheath
Low Smoke Zero Halogen (LSZH) outer sheath
Rodent Resistance

Note: Minimum order quantity applies to these options.
The OS1 fibre is specified to ITU-T G652.D (low water peak).
Characteristics
Characteristics
Our websites
Select your country to find our products and solutions