Power accessories
Nexans Australmold Unifies Brand With Nexans Global
Aug 26, 2022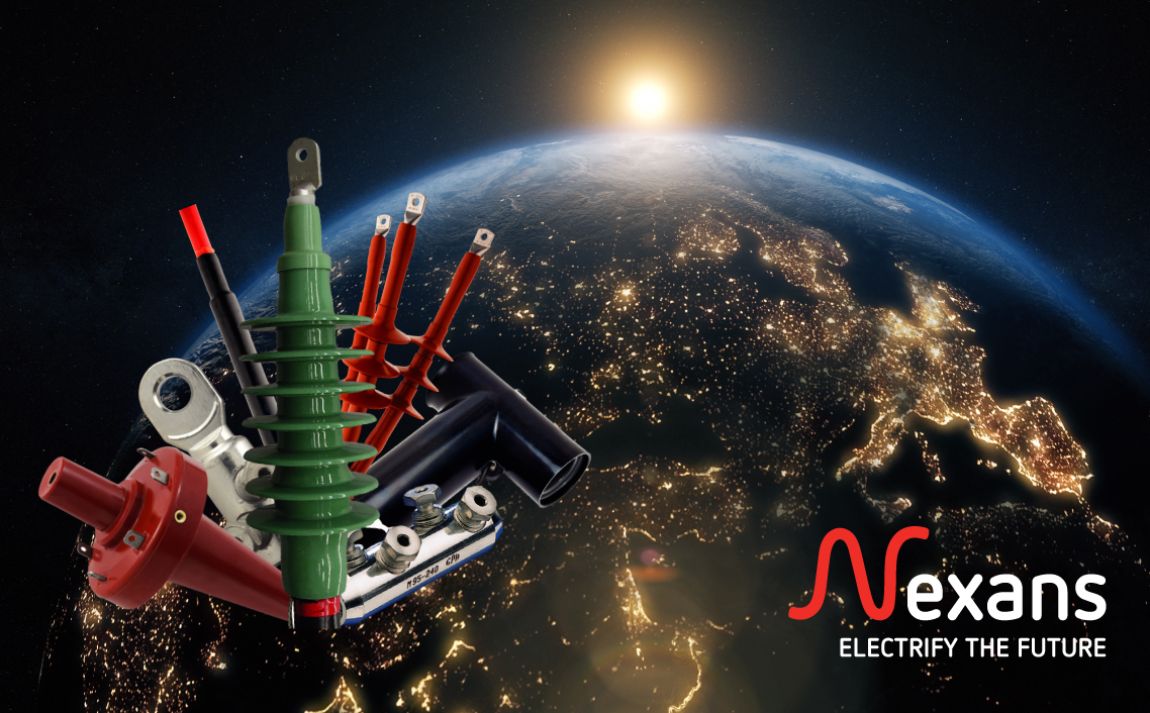 As we position ourselves for the future and align with our new electrification strategy, we are excited to announce that Nexans Australmold will unify with the global brand of Nexans.
Nexans Australmold, has a long and proud history with a strong cultural identity within the Australian market. The Nexans brand reinforces this position and provides an umbrella for which to align globally and introduce innovative products, services, and solutions locally.
While we are empowered by Nexans global expertise, we are strongly committed to remaining as the local power cable accessories experts you've come to know and trust!
As part of Nexans global brand unification, Nexans Australmold has changed its business name to Nexans Power Accessories Australia, effective immediately.
We will continue to focus on Power Accessories up to 72kV, offering value-added solutions including local assembly & testing of pre-assembled MV cable leads, cable preparation tooling and training services, backed up with local stocking and local technical support.
The Nexans group has a long history of over 120 years with 25,000 employees globally and 2021 sales of 6.1 billion €.
Nexans has a proud heritage in Australia, with Nexans Olex manufacturing cable for over 80 years in Melbourne, and Nexans Power Accessories distributing MV cable accessories since 1985.
Contact: nexans.salesnpaa@nexans.com
Website: www.nexans.com.au/poweraccessories
Our websites
Select your country to find our products and solutions