MV Cable Prep Tools
Mar 28, 2019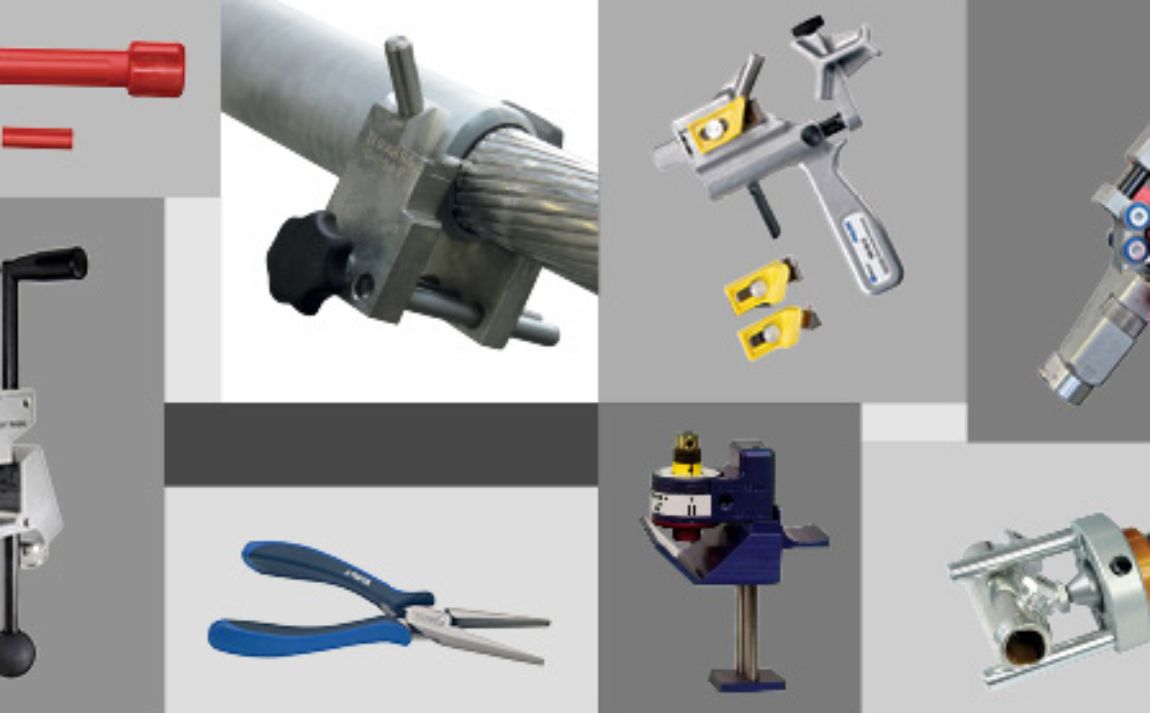 Nexans Australmold carry a full range of Medium Voltage XLPE Cable Preparation and Installation tools.
From individual tools to complete tool cases, we provide a solution for:
Outer sheath – removing
XLPE insulation – removing
XLPE insulation – chamfering
Semi-Con – scoring & stripping
Installation – impact sockets & Allen hex bits
We also supply, technical publications on the theory and installation of accessories as well as product awareness workshops and certified training on our cable accessories.
Contact your local office for more information.
Our websites
Select your country to find our products and solutions