Case study
Work smart with Nexans App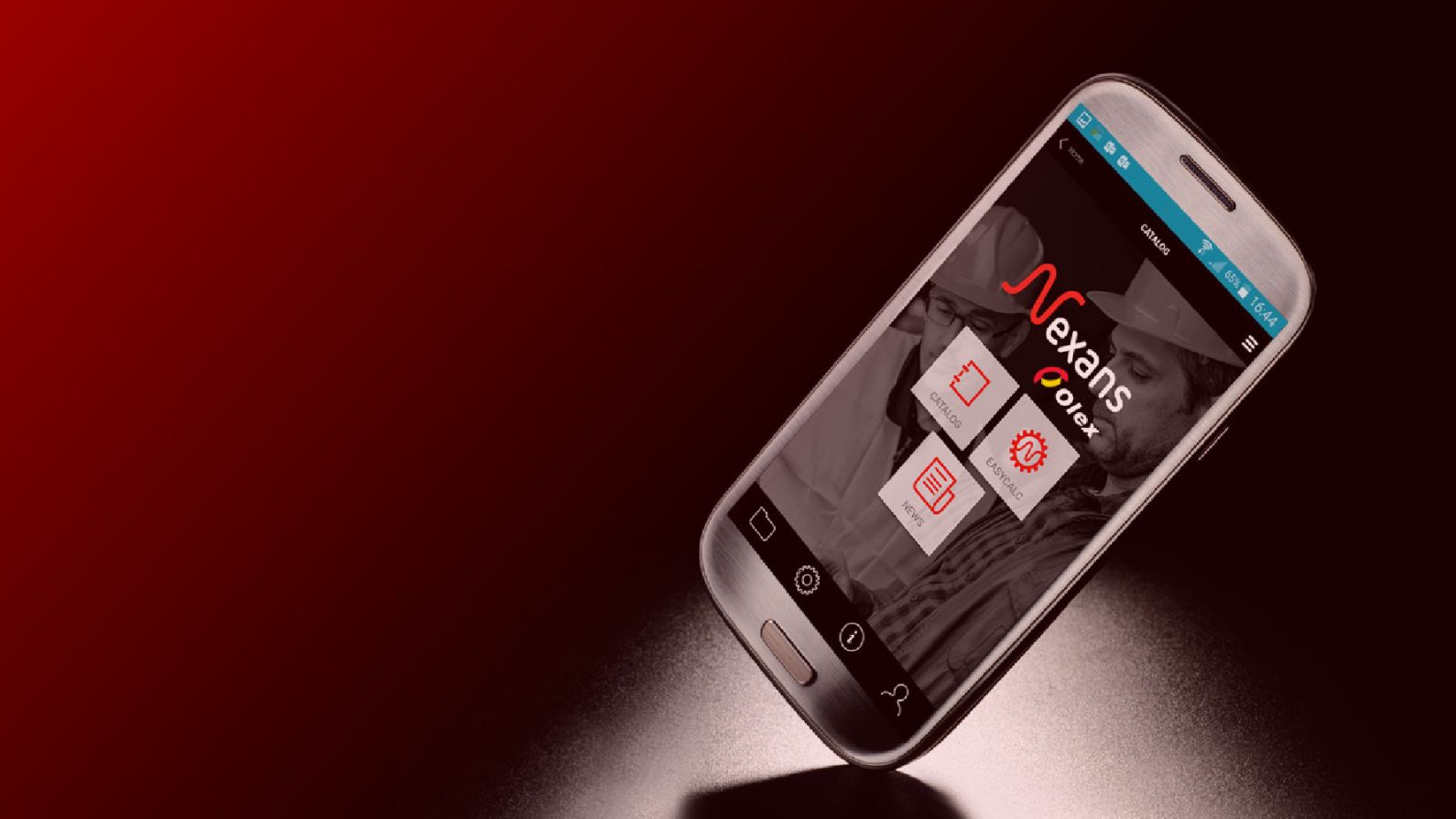 LOCATION

Australia

PARTNERSHIP

Installers & Contractors

MARKET

Building
Nexans App
After years of proven efficiency, Nexans Olex now integrates a series of new features along with our popular cable sizing tool EASYCALC, all through one single application.
NEXANS APP provides quick and efficient access to information to Nexans Olex's products and service features such as:
EASYCALC
Product Datasheets
Installation Instructions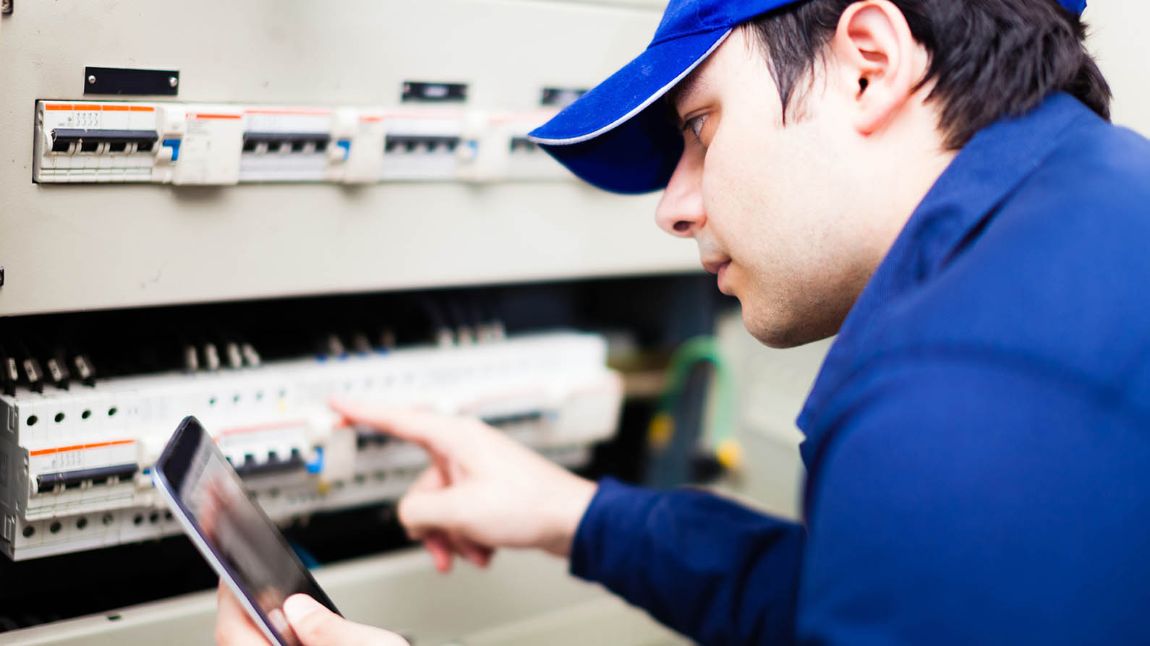 Features include
CATALOGUE Access to product datasheets, installation instructions, regulatory information, user manuals and all related documents. to find the product you want, just enter its reference number, perform a general search or just browse the catalogue.
EASYCALC Our cable sizing tool– designed for electrical installers, electricians, end-users – that will help you determine the most adapted cable cross section for your installation;
FAQ Access to a list of frequently asked questions related to a wide variety of topics
NEWS Get the latest updates related to Nexans products, solutions and services
STORE LOCATOR Allow you to access the product reseller. The app makes use of your phone's GPS for geolocation, allowing it to suggest addresses, but with a manual override for when your position is not accurately known.

For immediate 24/7 access to catalog, datasheets, installation guides, products characteristics and even more, download today.
Our websites
Select your country to find our products and solutions