Lilydale Cable Manufacturing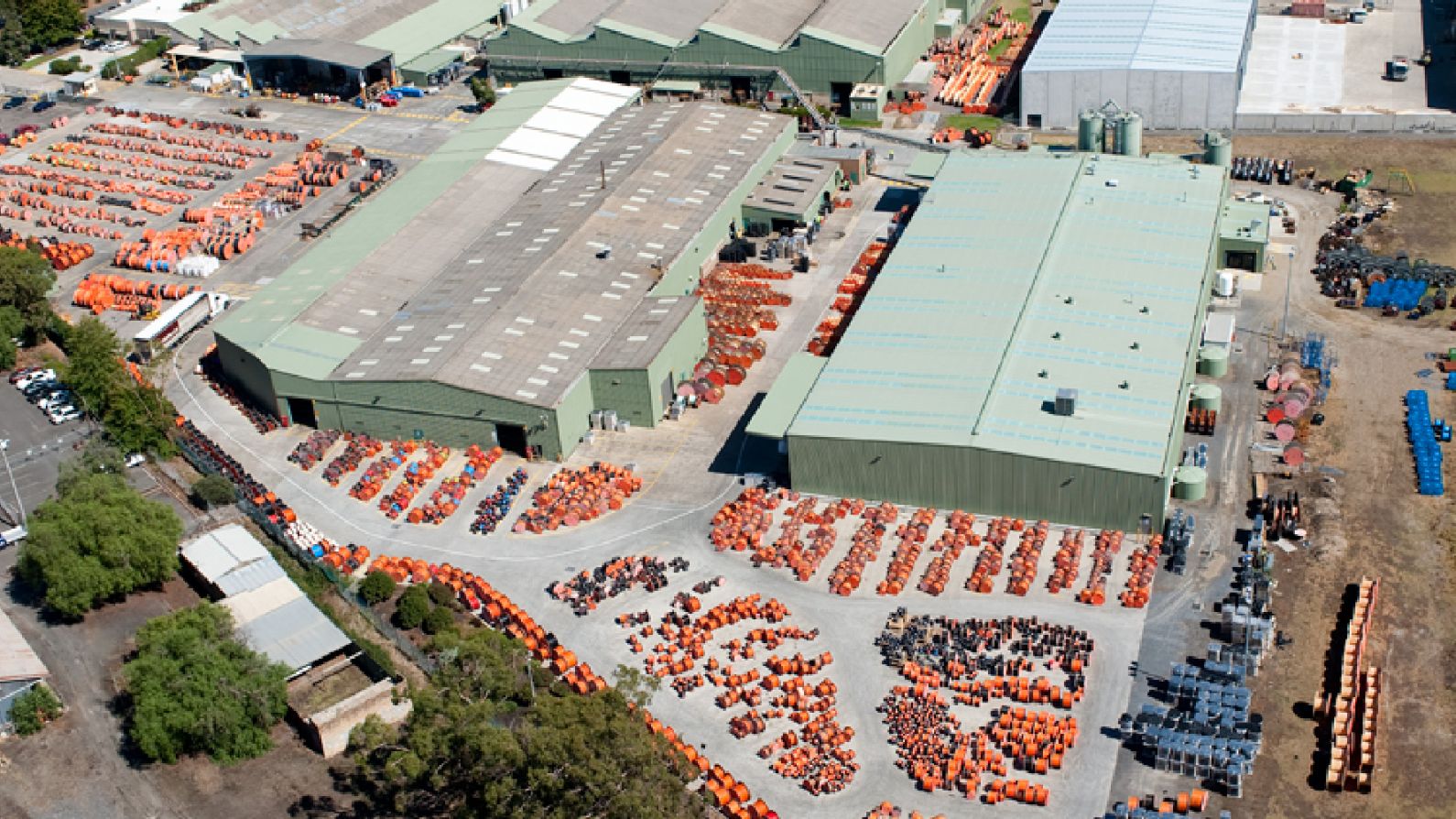 LILYDALE, AUSTRALIA | Locally Made for Australian Businesses
Built by Australians for Australian conditions. If you are an electrician working somewhere across the vast Australian continent, chance are you have installed a cable that was made at our factory here in Lilydale.
Lilydale is widely considered to be the Australasian center of excellence for the manufacture of low voltage cables. Producing over 3000 different types of cables, the plant offers high volume, fast-moving, flexible cable production for residential, commercial, and engineering construction sectors. Lilydale can also provide completely customised cut-to-fit services so you get exactly what you want.
Lilydale has also achieved PVC Best Practice Certification through an independent Audit of its PVC manufacturing processes.
As such, all products containing PVC made at Lilydale can contribute to the green star rating of your project.
Accreditations:
ISO 9001
ISO 14001
OHSAS 18001
AS 4801
PVC Best Practice Certified
Our websites
Select your country to find our products and solutions